I know this website is not very pretty.
Please bear with me, I am in the process of building a completely new one.
The links below do work and will take you to the broadcasts.
The phone number for the Conference Call also works.


Weekly Broadcast
Listen to us broadcast LIVE, every Saturday, 2-4pm CST
ATTENTION: PLEASE NOTICE THE NUMBERS HAVE NOT CHANGED

Live Conference Call:
(712) 775-7035
PIN# – 217355#
Playback Number:
(712) 775-7039
PIN# – 217355#


This Weeks Sabbath Broadcast
You can reserve your spot for the broadcast next Sabbath at any time during the week by clicking the spot on the image above or following the link below.
The weekly messages will be broadcast at 2:00pm in your own time zone anywhere in the world.
So, when it is 2:00pm where ever you live, that is when you can tune in.
Our broadcasts can also be watched from any handheld devices which have internet access.
Once you reserve your spot, you will be given a personal link to the message and you will also receive a reminder one hour before the broadcast starts.

Reserve your spot for
This Weeks Sabbath message.
Scheduled to broadcast 08/20/2016.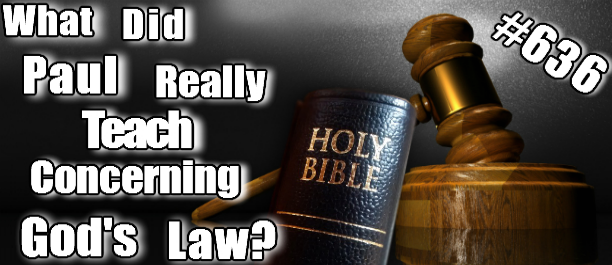 ———————
Previous Broadcasts
You can now watch the previous broadcasts NOW, by clicking the images below.
They can be watched at anytime after the normal broadcast time.
When you click on the drop down menu for the 'Desired Date'
Just choose:
'Watch Yesterdays Replay Now'
Click on the image of the message you would like to watch NOW!

———————
Originally broadcast on 08/13/2016.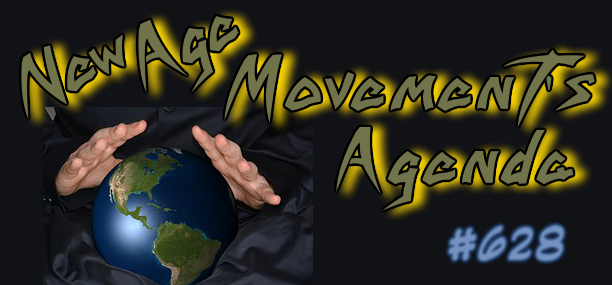 ———————
Originally broadcast on 08/06/2016.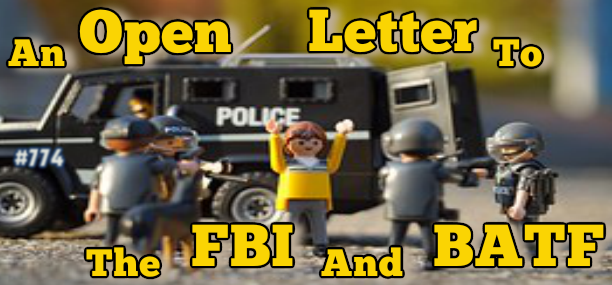 ———————
Originally broadcast on 07/30/2016.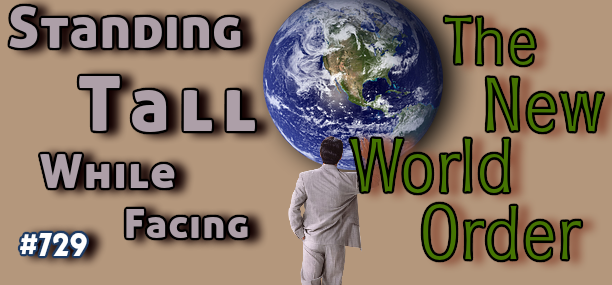 ———————
For more information please contact::

NewsWatch Magazine

P.O. Box 36
Waxahachie, TX
75168



We look forward to hearing from you.