———————
Weekly Broadcast

This Weeks Sabbath Broadcast

Listen to us broadcast LIVE, every Saturday, 2-4pm CST
Use the numbers below to listen to the broadcast

Live Conference Call:
(712) 775-7035
PIN Code – 217355#

Playback Number:
(712) 775-7039
PIN Code – 217355#
———————
You can reserve your spot for the broadcast next Sabbath at any time during the week by clicking the spot on the image above or following the link below.
The weekly messages will be broadcast at 2:00pm in your own time zone anywhere in the world.
So, when it is 2:00pm where ever you live, that is when you can tune in.
Our broadcasts can also be watched from any handheld devices which have internet access.
Once you reserve your spot, you will be given a personal link to the message and you will also receive a reminder one hour before the broadcast starts.

Reserve your spot for This Week's Sabbath Message.
Scheduled to broadcast 08/17/2019.

This Week's Sabbath Message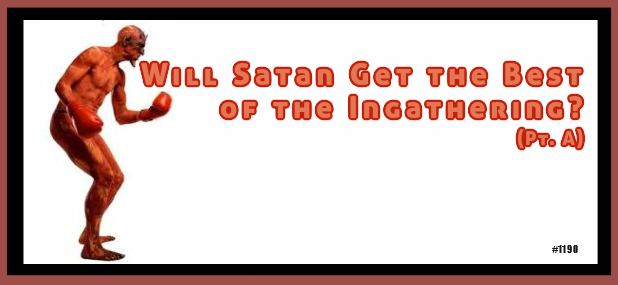 | 07/20/2019 | 07/27/2019 | 08/03/2019 | 08/10/2019 |
| --- | --- | --- | --- |
| | | | |