Ezekiel 22:23-31
English Standard Version (ESV)
God is talking to Israel, America today.
Ezekiel 22:23 – And the word of the LORD came to me:
Ezekiel 22:24 – "Son of man, say to her, You are a land that is not cleansed or rained upon in the day of indignation.
Ezekiel 22:25 – The conspiracy of her prophets in her midst is like a roaring lion tearing the prey; they have devoured human lives; they have taken treasure and precious things; they have made many widows in her midst.
Ezekiel 22:26 – Her priests have done violence to my law and have profaned my holy things. They have made no distinction between the holy and the common, neither have they taught the difference between the unclean and the clean, and they have disregarded my Sabbaths, so that I am profaned among them.
Ezekiel 22:27 – Her princes in her midst are like wolves tearing the prey, shedding blood, destroying lives to get dishonest gain.
Ezekiel 22:28 – And her prophets have smeared whitewash for them, seeing false visions and divining lies for them, saying, 'Thus says the Lord GOD,' when the LORD has not spoken.
Ezekiel 22:29 – The people of the land have practiced extortion and committed robbery. They have oppressed the poor and needy, and have extorted from the sojourner without justice.
Ezekiel 22:30 – And I sought for a man among them who should build up the wall and stand in the breach before me for the land, that I should not destroy it, but I found none.
Ezekiel 22:31 – Therefore I have poured out my indignation upon them. I have consumed them with the fire of my wrath. I have returned their way upon their heads, declares the Lord GOD."
Does this sound familiar?
If you missed any of the broadcasts of the Fall Feast Days of 2016 or would like to view any of them again, you will find a link to each of them below.
———————
Weekly Broadcast

This Weeks Sabbath Broadcast

Listen to us broadcast LIVE, every Saturday, 2-4pm CST

ATTENTION: PLEASE NOTICE THE NUMBERS HAVE NOT CHANGED

Live Conference Call:
(712) 775-7035
PIN Code – 217355#

Playback Number:
(712) 775-7039
PIN Code – 217355#


———————
You can reserve your spot for the broadcast next Sabbath at any time during the week by clicking the spot on the image above or following the link below.
The weekly messages will be broadcast at 2:00pm in your own time zone anywhere in the world.
So, when it is 2:00pm where ever you live, that is when you can tune in.
Our broadcasts can also be watched from any handheld devices which have internet access.
Once you reserve your spot, you will be given a personal link to the message and you will also receive a reminder one hour before the broadcast starts.

Reserve your spot for This Weeks Sabbath message.
Scheduled to broadcast 04/01/2017.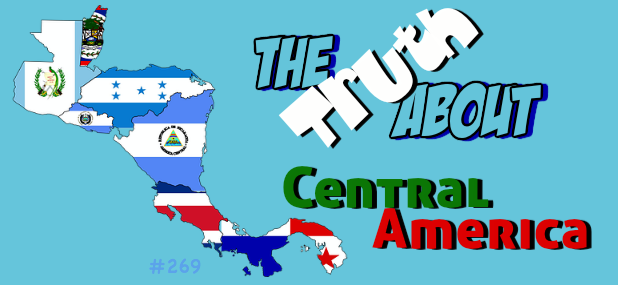 The broadcast timing issue has been resolved.
The broadcasts are starting correctly on Saturday at 2:00 again.
———————
Previous Broadcasts
You can also watch the previous broadcasts NOW, by clicking the images below.
They can be watched at anytime after the normal broadcast time.
When you click on the drop down menu for the 'Desired Date'
Just choose:
'Watch Yesterdays Replay Now'

Click on the image of the message you would like to watch NOW!

| 03/18/2017 | 03/25/2017 | 03/11/2017 |
| --- | --- | --- |
| | | |
———————
Enjoy this years Fall Feast Days broadcasts again.
| Feast Of Trumpets | Day Of Atonement | Feast Of Tabernacles Day 1 |
| --- | --- | --- |
| | | |
| Feast Of Tabernacles Day 2 | Feast Of Tabernacles Day 3 | Feast Of Tabernacles Day 4 |
| --- | --- | --- |
| | | |
| Feast Of Tabernacles Day 5 | Feast Of Tabernacles Day 6 | Feast Of Tabernacles Day 7 |
| --- | --- | --- |
| | | |
The Last Great Day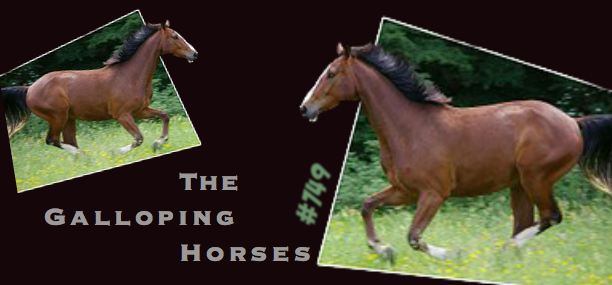 ———————
For more information please contact::

NewsWatch Magazine

P.O. Box 36
Waxahachie, TX
75168

We look forward to hearing from you.